About Nusantara Data Center
Nusantara Data Center (NDC) is one of Indonesia's largest and most well-known data center network trusted by government, ministries, state-owned enterprises (BUMN), foreign and domestic large companies, telecommunication operators and ISPs in Indonesia.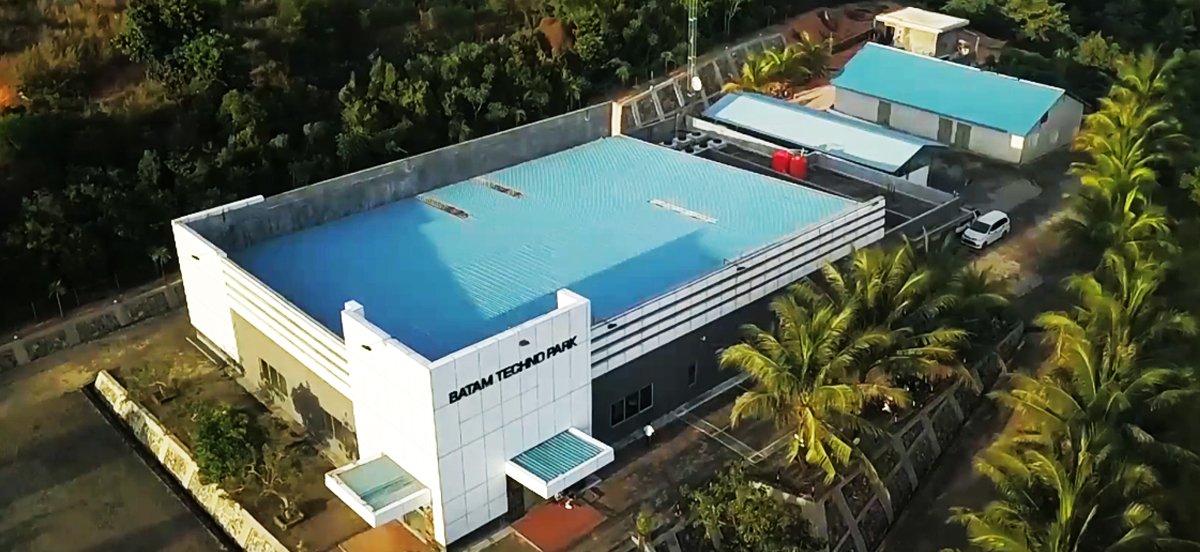 NDC is an open and neutral data center for international and local multi-operators and all integrated into 6 Data Center located in six major cities, Jakarta, Surabaya, Medan, Palembang, Batam and Denpasar/Bali. NDC also connected within Mora Internet eXchange Point (Mora IXP) where many Top International Content Providers place their servers and content locally.
NDC also connected to Indonesian's Public Data Center and other Exchange-Point in Indonesia (Open-IXP, APJII, Technovillage, Cyber-Building, Cyber-CSF, IDC-D3, many more).

Designed with modern data center concept, we prioritize the security, reliability, efficiency and availability of services and give International and SLA standards guarantee. NDC is also supported by multi-backbone network and multi-redundancy fiber optic which connected to international and domestic POP that has been widely trusted by International Content Provider such Google, Facebook, Akamai, Whatsapp, Netflix, etc.

We give flexibility for you to choose our Integrated Data Center with Tier II Data Center in Surabaya, Medan, Palembang and Denpasar and Tier III in Jakarta and Batam, with a Guaranteed Service Level / Service Level Agreement (SLA) of 99.98%. Besides holds TIA-942 Rated 3, NDC is also certified with ISO 9001 for a quality management system (QMS) ISO 27001 for Information Management System, ISO 45001 for Occupational Health and Safety Management and ISO 14001 for Environmental Management Systems. Our Rated-3 Data Centers also powered by Premium Platinum from PLN (State Owned Electricity Company/Perusahaan Listrik Negara) equipped with 2 sub-system (different) Power Source.
NDC Jakarta
Jl. Jatinegara Barat No.44 Jakarta Timur
+62-21-31998800 [ ext 2200 / 2286 ]
NDC Batam
Jl. Citra Lautan Teduh No.18
Tanjung Bemban, Batu Besar 29466
+62-778-469971
NDC Medan
Jl. Gajah Mada No.32 Simpang Darusalam
+62-61-4522626
NDC Palembang
Jl. Aspol Punti Kayu Km.6 No.7
+62-711-5610102
NDC Surabaya
Jl. Raya Tenggilis Mejoyo D-15
+62-31-8410476
+62-31-8471573
NDC Bali
Gedung Oxygen.id
Jl. Padang Galak Pertigaan
Desa Kesiman Petilan Denpasar Timur
+62-361-4492079
NUSANTARA DATA CENTER (NDC)
2021 © Powered by Moratelindo