MORA-REN
Moratelindo Research and Education Network (MORA-REN) is one of Moratelindo Services that designed to endorse Indonesian Research & Education activities growth, by creating Educational Equality within Broadband Ecosystem of Digital Study.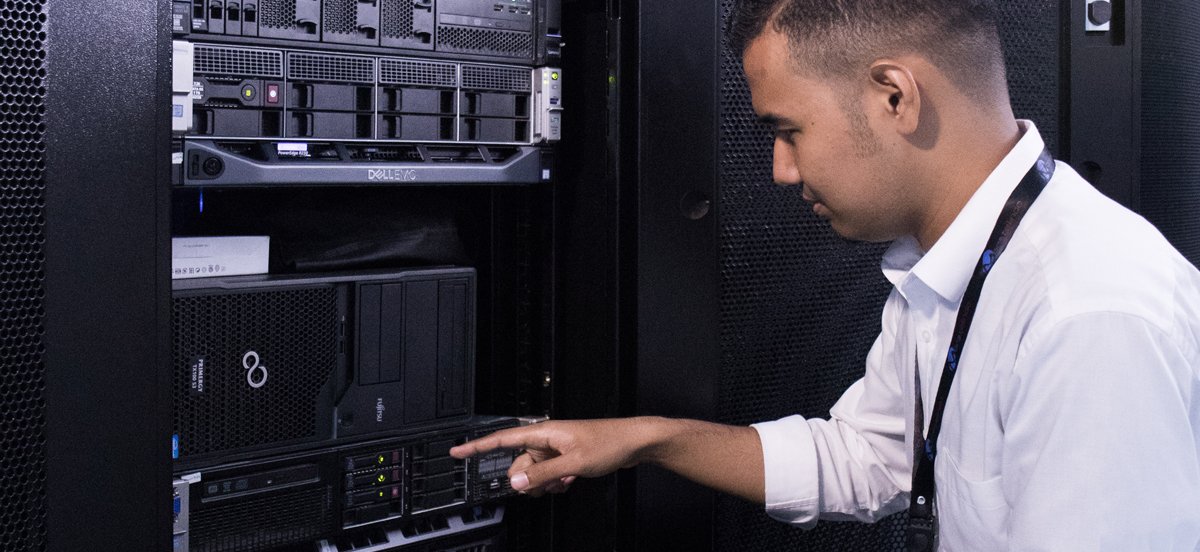 MORA-REN not only interconnecting to Indonesia Research and Education Networks (ID-REN), but also provides rich supporting features for research and Education Activities, so that every member can come up with useful and applicable solution for the Nation.
What is the Goals ?
To create the true broadband ecosystem of digital study
To endorse content of research & education activities growth
To create educational equity within broadband ecosystem of digital study.
To interconnects National Research and Education Networks (NRENs) across Indonesia and other countries.

MORA-REN Connectivity with ID-REN and Global REN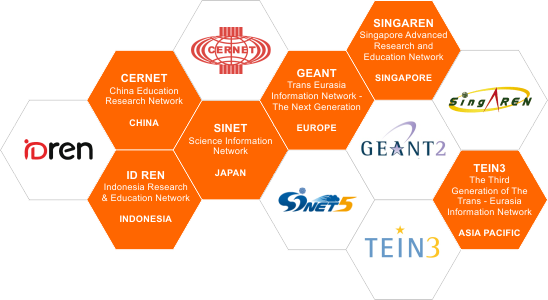 Topology MORA-REN / IDREN / EDUROAM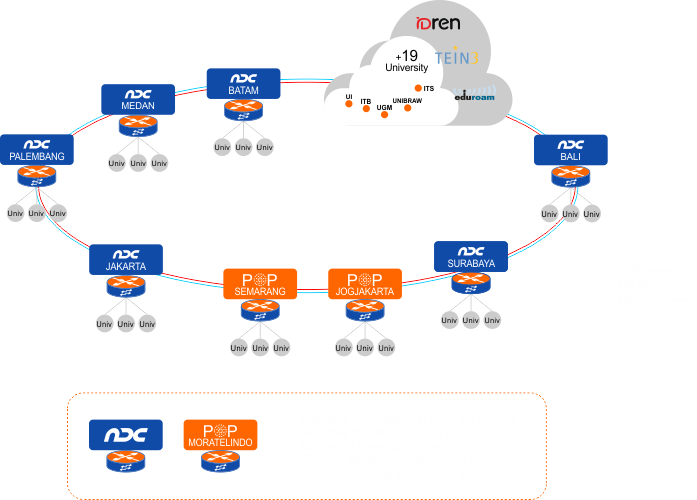 High Performance
Fully Redundant
Secure Infrastructure
Instant Activation
Dedicated Support
Powerful Automation
Looking for a custom solution?
Our technicians can provide you with the best custom made server solutions on the market, no matter whether you're a freelancer, small business or large enterprise.
NDC Jakarta
Jl. Jatinegara Barat No.44 Jakarta Timur
+62-21-31998800 [ ext 2200 / 2286 ]
NDC Batam
Jl. Citra Lautan Teduh No.18
Tanjung Bemban, Batu Besar 29466
+62-778-469971
NDC Medan
Jl. Gajah Mada No.32 Simpang Darusalam
+62-61-4522626
NDC Palembang
Jl. Aspol Punti Kayu Km.6 No.7
+62-711-5610102
NDC Surabaya
Jl. Raya Tenggilis Mejoyo D-15
+62-31-8410476
+62-31-8471573
NDC Bali
Gedung Oxygen.id
Jl. Padang Galak Pertigaan
Desa Kesiman Petilan Denpasar Timur
+62-361-4492079
NUSANTARA DATA CENTER (NDC)
2021 © Powered by Moratelindo